Egypt is a four-season destination. It has attractions and sightseeing that can be visited at any time of the year. But Egypt in winter has different vibes, Inhale the cold, fresh air during your Egypt tours and clear your mind of any stress, you are now in heaven. Most of Egypt's attractions are more enjoyable in winter, so let's talk about the winter weather in Egypt and the activities you can enjoy during your Egypt travel packages in winter.
Activities and Winter Destinations in Egypt
There are a lot of activities and things to do in the winter in Egypt, as well as places you can visit and include in your Egypt luxury tours. Enjoy winter tours in Egypt in your own pleasant way.
Did you try the Alexandria breakfast in the winter before?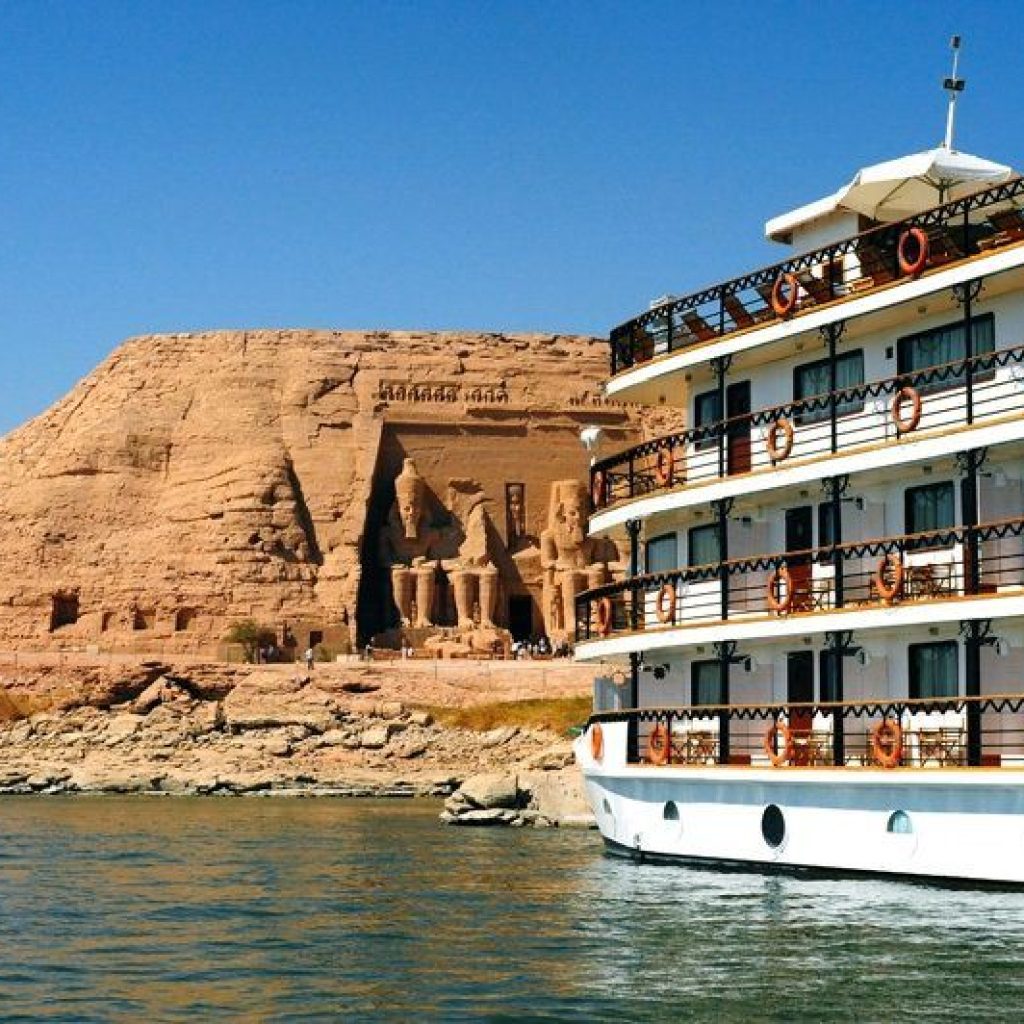 Alexandria is a summer city as its weather is regular and warm in summer, but did you try Alexandria in winter? I recommend adding it to your list of Egypt day tours. The Corniche of Alexandria in winter has a distinctive feeling. The cold, fresh air, the high waves, the sea spray all these simple feelings are really different. Enjoy Alexandria tours from Cairo and have an Egyptian breakfast in front of the Mediterranean Sea in Alexandria. The breakfast in Alexandria with your tea or coffee will make your day start fresh and cool. You can whiz through Alexandria sightseeing on Cairo day tours as they are so close, just 2.5 hours by car.
Cruise the Nile River between Luxor and Aswan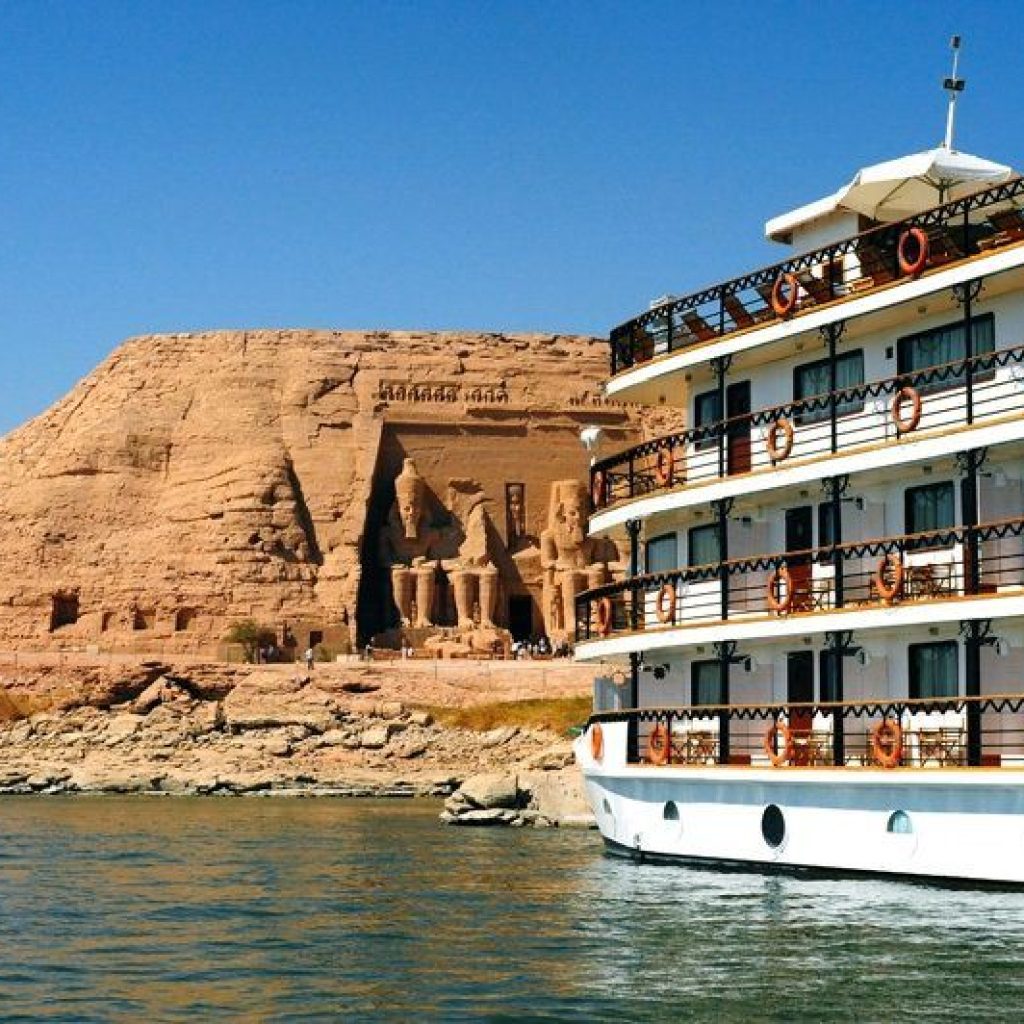 Tourists all over the world are waiting for winter to visit Luxor and Aswan excursions and attractions. The weather in Aswan and Luxor is warm in winter. Enjoy the sunrise on Egypt Nile cruises and the sunset at the end of the Aswan and Luxor day tours.
Can you imagine swimming in the Red Sea in winter?

The red sea cities are calling you in the winter. Want to dive, snorkel, safari, kayak, and kitesurf? All these activities are offered in the winter with warm weather in Hurghada, Marsa Alam, and Sharm El Sheikh excursions. All the activities are open their arms to you in winter. Enjoy a yacht tour that will take you to various diving and snorkeling locations, including the Giftun Islands in Hurghada day tours, Ras Muhammed in Sharm El Sheikh, and The Dolphin House in Marsa Alam. On the other hand, you can personalize your safari tours in Egypt, which are primarily focused on the Red Sea desert.
If you get married in winter, don't worry about the climate, winter in Egypt is vibrant and distinctive, especially in Red Sea cities that offer a romantic atmosphere and pleasant Honeymoon packages in Egypt for couples.
Egypt Oases: Camp in the Heart of the Western Desert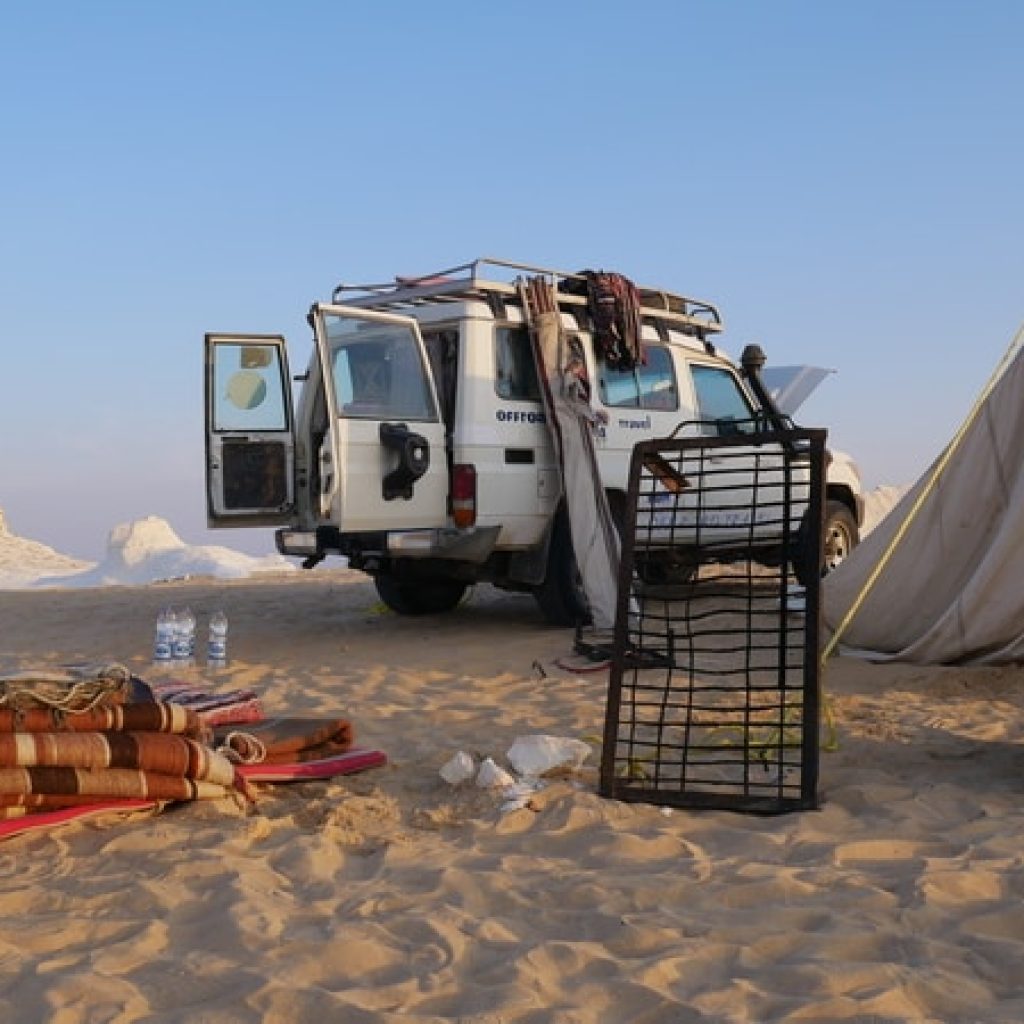 Egypt is divided into five oases (Siwa, Dakhla, Kharga, Farfra, and Bahariya); Fayoum is considered oases by some, but it is actually depression. Explore Egyptian oases, as the weather of the oases is warm and nice in winter, especially in the morning, while at night it's a little bit cold. Swim in the hot springs of Siwa and Bahariya oases, such as the salt lake in Siwa oasis, where tourists come from all over the world to retreat. Siwa Oasis is regarded as one of Egypt's spiritual tours because it is the ideal location for meditation and yoga practice, as well as medical retirement in its sands and hot springs. Don't leave Egypt without discovering Siwa Oasis Tours.